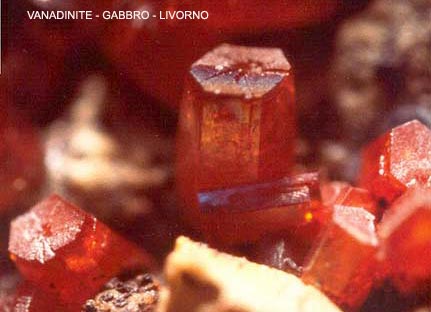 ( microminerals, micromounts, thumbnails, cabinet size....fine )
Questa č una bottega, in rete, di piccoli campioni di minerali cristallizzati da collezionare .....
Aprite la pagina e troverete la speciale offerta di questa estate.....
This is a shop on line of micro minerals well crystallized you may wish to collect....
Open the page and take a look of the special summer offer....
be patient ... thank you.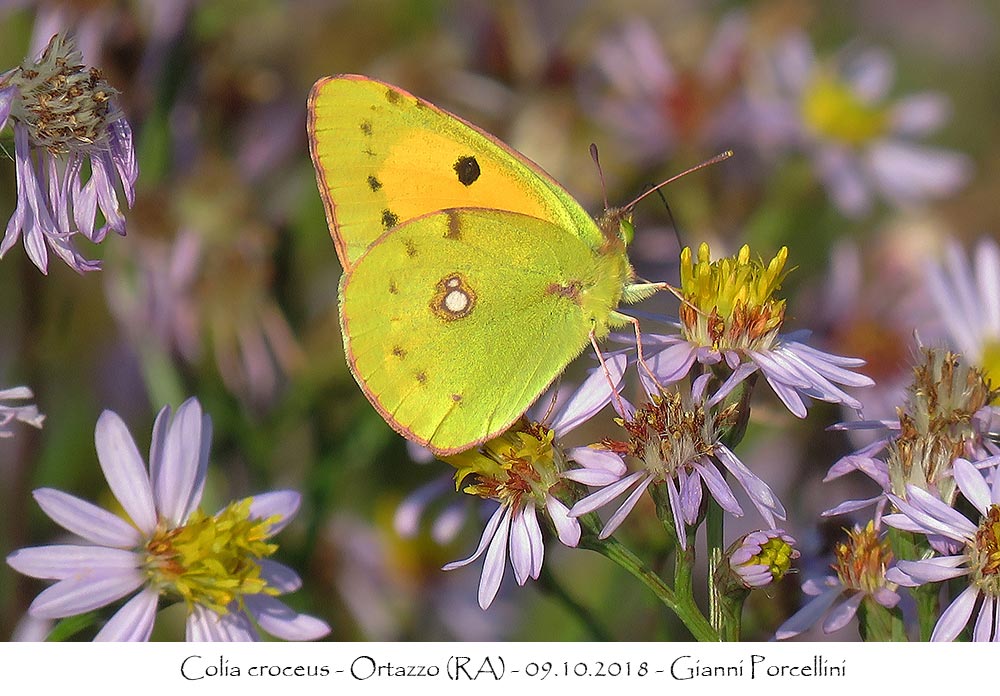 ( fiori, animali, paesaggi, flowers, animals, landscapes, .... )
La pagina si apre entro pochi secondi..........pazientate
per favore ... grazie.
The page opens within a few seconds .......... please