QUESTO E' IL MIO NUOVO INDIRIZZO PER LE "EMAILS"
CETTE EST MA NOUVELLE ADRESSE POUR LES "EMAILS"
THIS IS MY NEW EMAIL ADRESS
Contact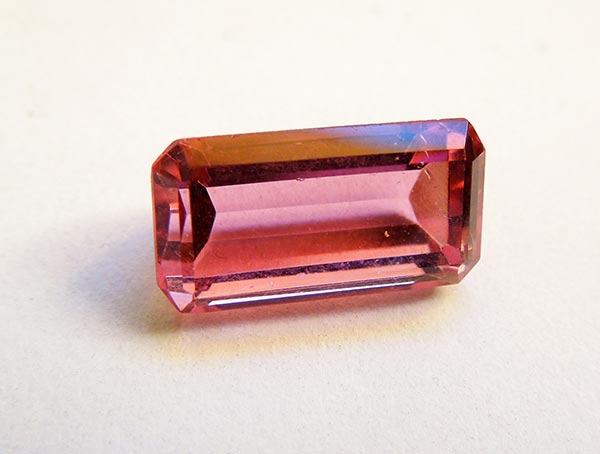 Rubellite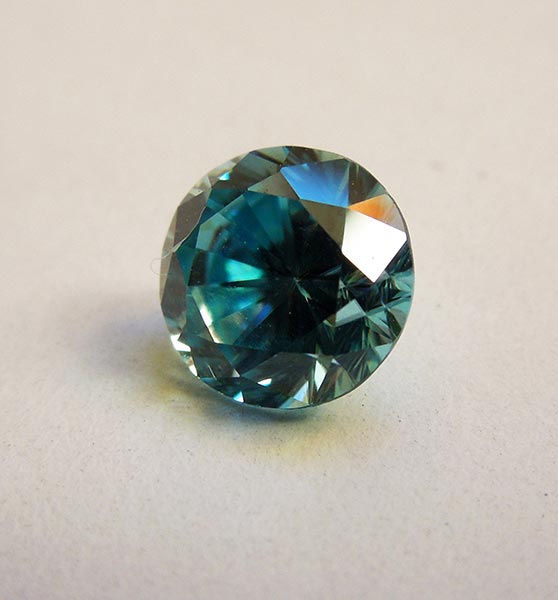 Tormalina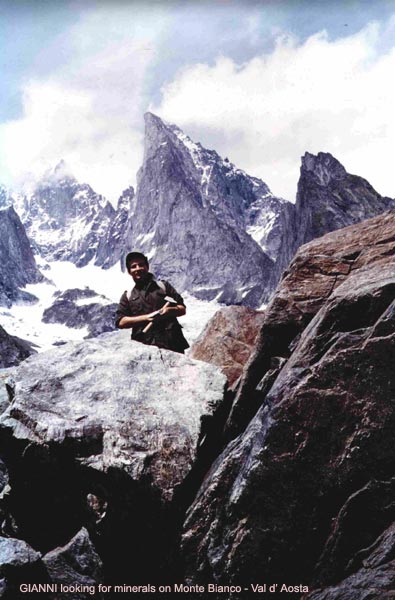 RACCOMANDAZIONI & GARANZIE (LEGGERLE PER FAVORE)
EMPFEHLUNG & GARANTIE (LESEN SIE BITTE)
RECOMENDACIONES & GARANTIAS (LEER POR FAVOR)
RECCOMENDATIONS & GUARANTEES (SEE THEM PLEASE)
RECOMMANDATIONS & GARANTIES (LIRE S'IL VOUS PLAIT)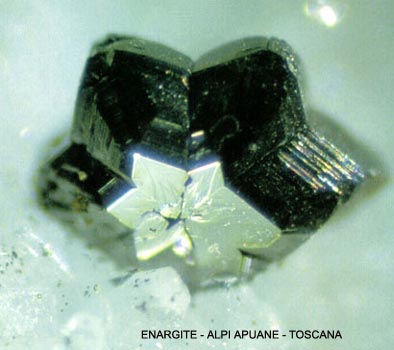 A new page with gems to collect, at affordable prices, will be open soon.
Une nouvelle page avec des pierres précieuses a recueillir, ŕ des prix abordables, sera ouvert prochainement.
Una nueva página con gemas para recoger, a precios asequibles, se abrirá pronto.
Eine neue Seite mit Edelsteinen fur sammlung, zu erschwinglichen Preisen, wird offen bald sein
Ho ancora migliaia di campioni da aggiungere, vi consiglio di tornare a dare una occhiata alle liste.
Working in progress.
I still have thousand of specimens to add, so sometime have a look to my lists, please.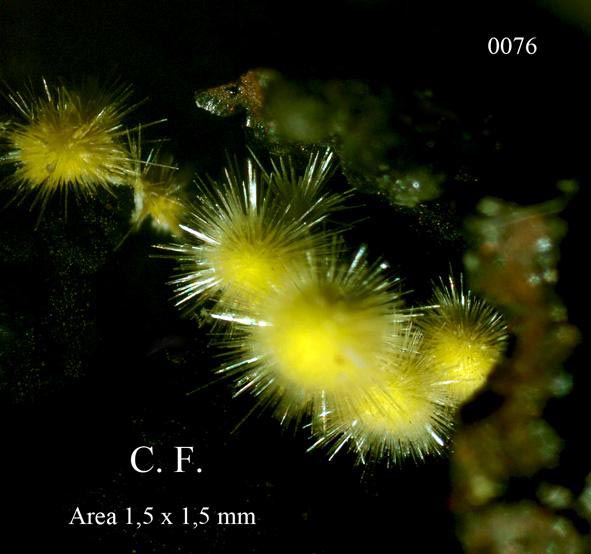 AVVISO IMPORTANTE
WARNING
AVIS IMPORTANT
AVISO IMPORTANTE
WICHTIGER HINWEIS